Home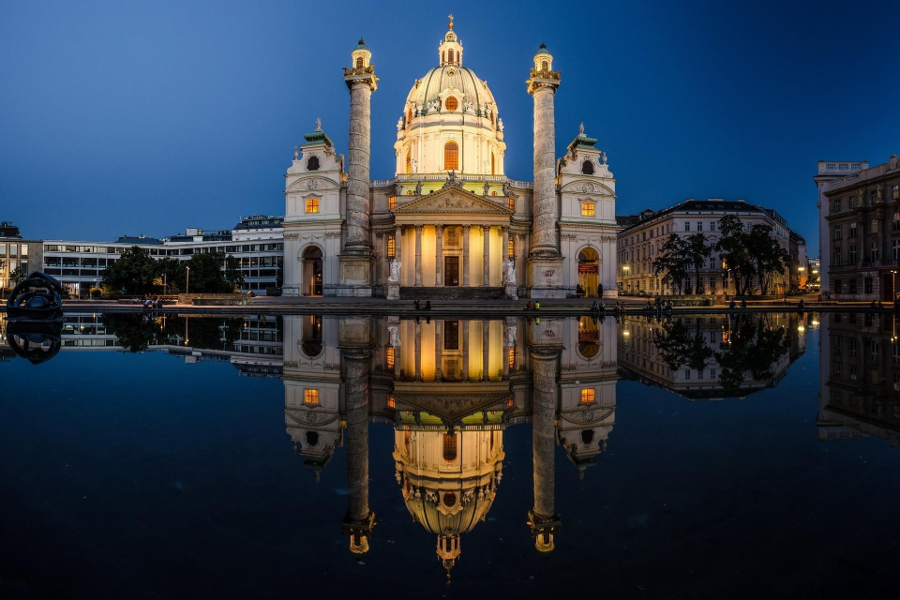 Vienna
One of the most liveable cities in the world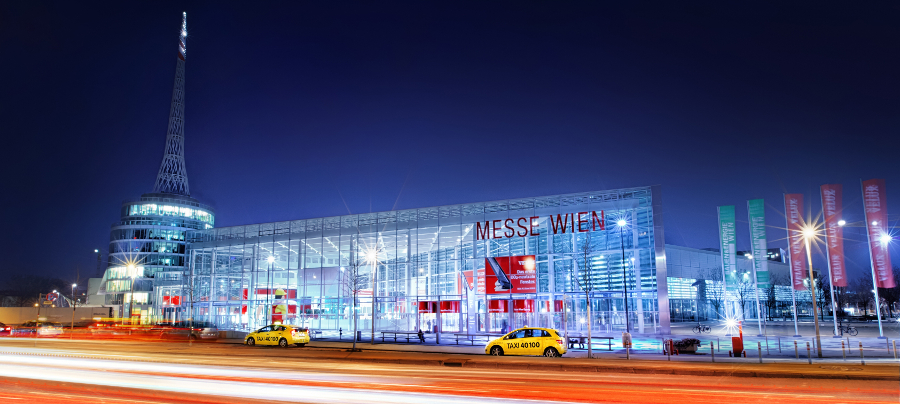 Conference venue - MESSE Wien
Located right next to the Prater, the most famous public park in Vienna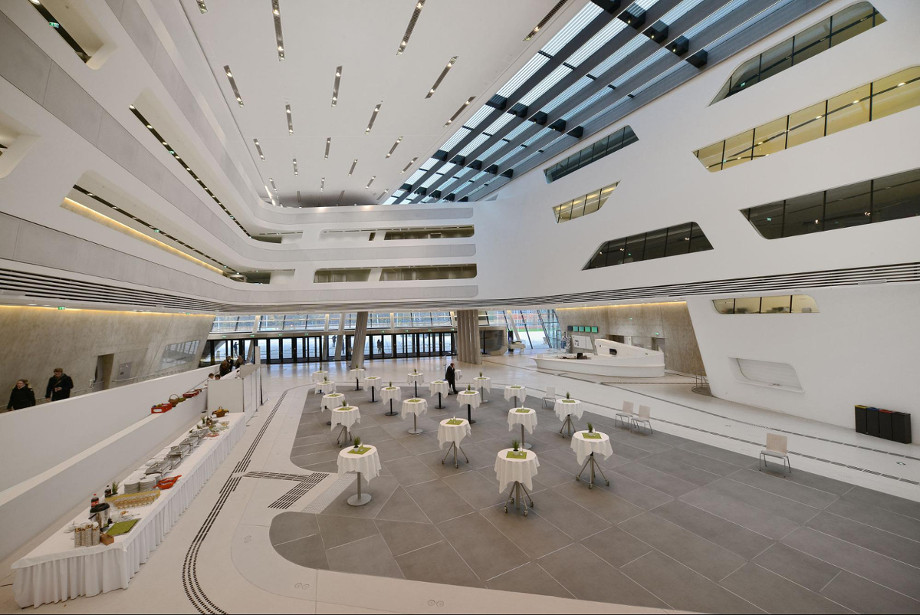 Workshop venue - WU University
The brand-new WU campus hosts building blocks designed by different well-known architects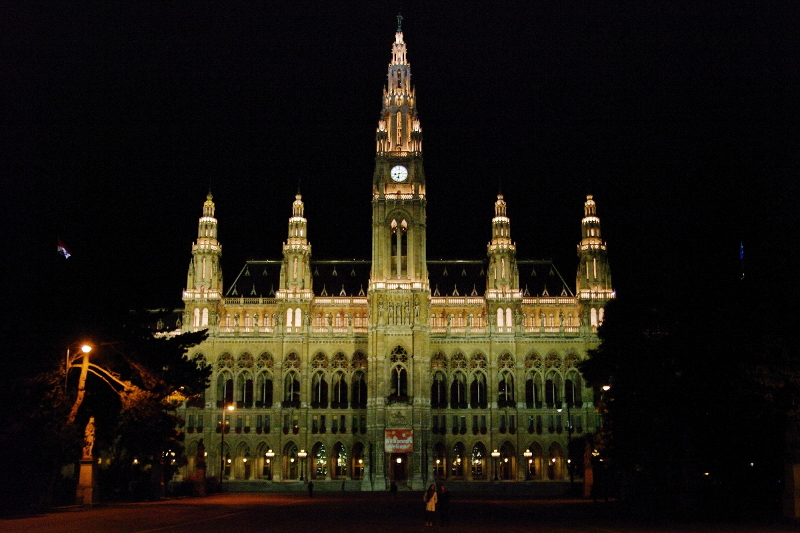 Welcome reception
The City of Vienna will offer a Mayor's
Reception at the great Vienna City Hall.
ISWC 2017 is the premier international forum, for the Semantic Web / Linked Data Community. ISWC 2017 will bring together researchers, practitioners and industry specialists to discuss, advance, and shape the future of semantic technologies. Every year ISWC offers five exciting and fruitful days that
you definitely don't want to miss!
Looking forward to seeing you in Vienna!
Keynote Speakers
Deborah L. McGuinness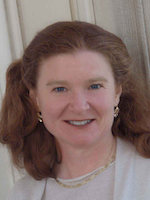 Senior Chair of Tetherless World Constellation
Professor of Computer, Cognitive, and Web Sciences at Rensselaer Polytechnic Institute
Nada Lavrač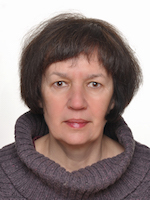 Head of Department of Knowledge Technologies at Jožef Stefan Institute
Vice Dean at Jožef Stefan International Postgraduate School
Professor of Computer Science at University of Nova Gorica
Jamie Taylor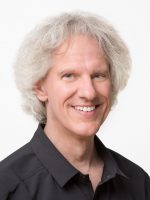 Manager of the Knowledge Graph Schema Team at Google.
ISWC2017 Proceedings
The online versions of ISWC2017 proceedings are available now. You can get access them by clicking links below until November 30th, 2017.
(All preprints are also linked in the program.)